Ocean Freight Service
Ocean Freight Service
Ocean Freight Service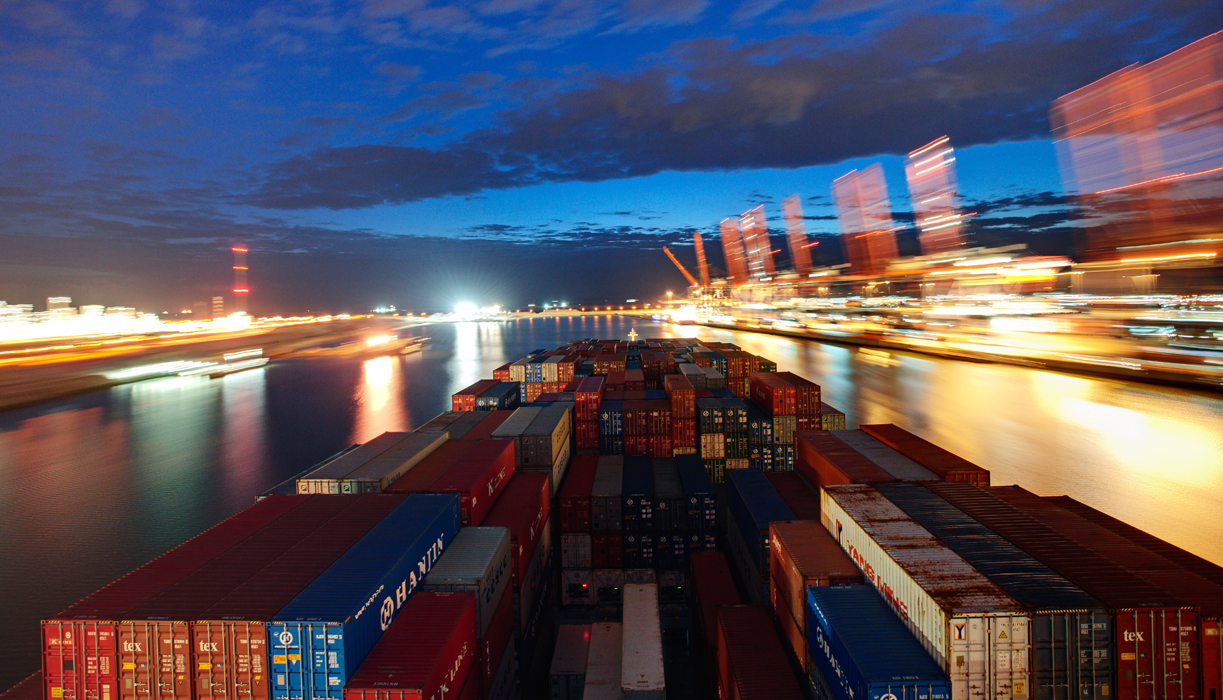 At present, GHL-Logistics has established long cooperative relationship with MSK, EMC, OOCL, MSC, NYK, HPL, WANHAI, ZIM, RCL TSL, and CMA. Especially GHL-Logistics has strong advantageous route in South Korea, Japan, Taiwan, The Middle East, Southeast Asia, America and Europe, and South America.

Main Advantageous Routes

Japan, South Korea, Southeast Asia, the Middle East, India-Pakistan, the red sea, Europe, the Mediterranean, Australia, Africa, North America, South America

Bulk General Cargo, Container, Special Container Service LCL

Provide customers with international trade agency service e.g.: Bills purchased, customs clearance & commodity inspection.
For the goods shipped from HKG、SHENZHEN、GUANGZHOU、HUANGPU、FOSHAN、ZHONGSHAN、DONGGUAN、SHANGHAI、NINGBO、QINGDAO and XIAMEN, GHL-Logistics would coordinate quickly and accurately on forepart transport, booking and customs clearance service.

LCL department mainly handle pricing and shipping for bulk cargos, with service stations spreading to main ports all over the world, and transporting cargos to main inland cities for each country. Now we are promoting shipping lines in Japan, South Korea and Singapore.